MEDI+SIGN, a subsidiary of Noventri, is dedicated to reducing the costs, and improving the quality and delivery of healthcare.
MEDI+SIGN's patent-pending connected health platform includes fully-automated patient monitoring and digital whiteboard display solutions that improve patient safety, communication and care coordination.
Noventri has been operating since 1978 and has served a wide range of clients, from AstraZeneca to Lockheed Martin. MEDI+SIGN utilizes a version of renowned Noventri technology that is enhanced specifically for hospitals and healthcare organizations. The hardware and software, which has been developed over the last 15 years, is certified and field-deployed on Department of Defense (DoD) and Protected Health Information (PHI) networks.
MEDI+SIGN is led by visual communication technology experts: David Linetsky, Founder/CEO of Noventri and MEDI+SIGN; and Andrew Hoffman, President of MEDI+SIGN. Mr. Linetsky and Mr. Hoffman have 58 years of combined experience leveraging intelligent visual solutions to increase consumer satisfaction and operational efficiencies across diverse industry sectors; including, healthcare, manufacturing and industrial, foodservice, hospitality and education, among others.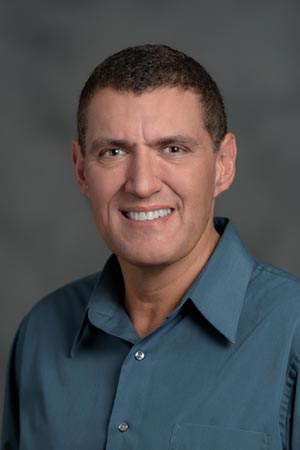 David Linetsky
Founder, Chairman/CEO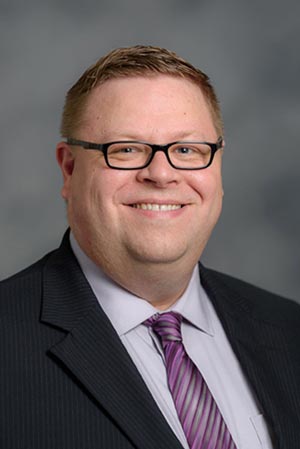 Tim Rollins
Director of Technology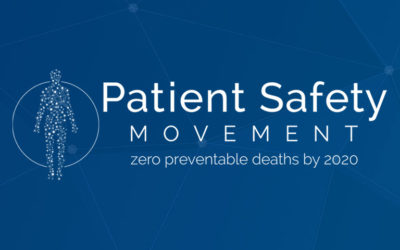 MEDI+SIGN has pledged to share their data to promote patient safety and reduce preventable deaths by signing the Patient Safety Movement's Open Data Pledge.
read more